Happy Chinese New Year!
Now I could say that to welcome the year of the snake me and the family went out to Chinatown, had an epic meal of dim sum and other sweet treats and watched the dragon dancing in Trafalgar Square.
Alas I may have to bore you a little bit and admit that we spent Chinese New Year at home (mainly because on Sundays my younger siblings have to go to Chinese school and weekend tutoring).
My old housemate from university was quite perplexed when she phoned me up and asking what I was doing at that moment on Sunday and had to admit that I was actually ironing school uniforms.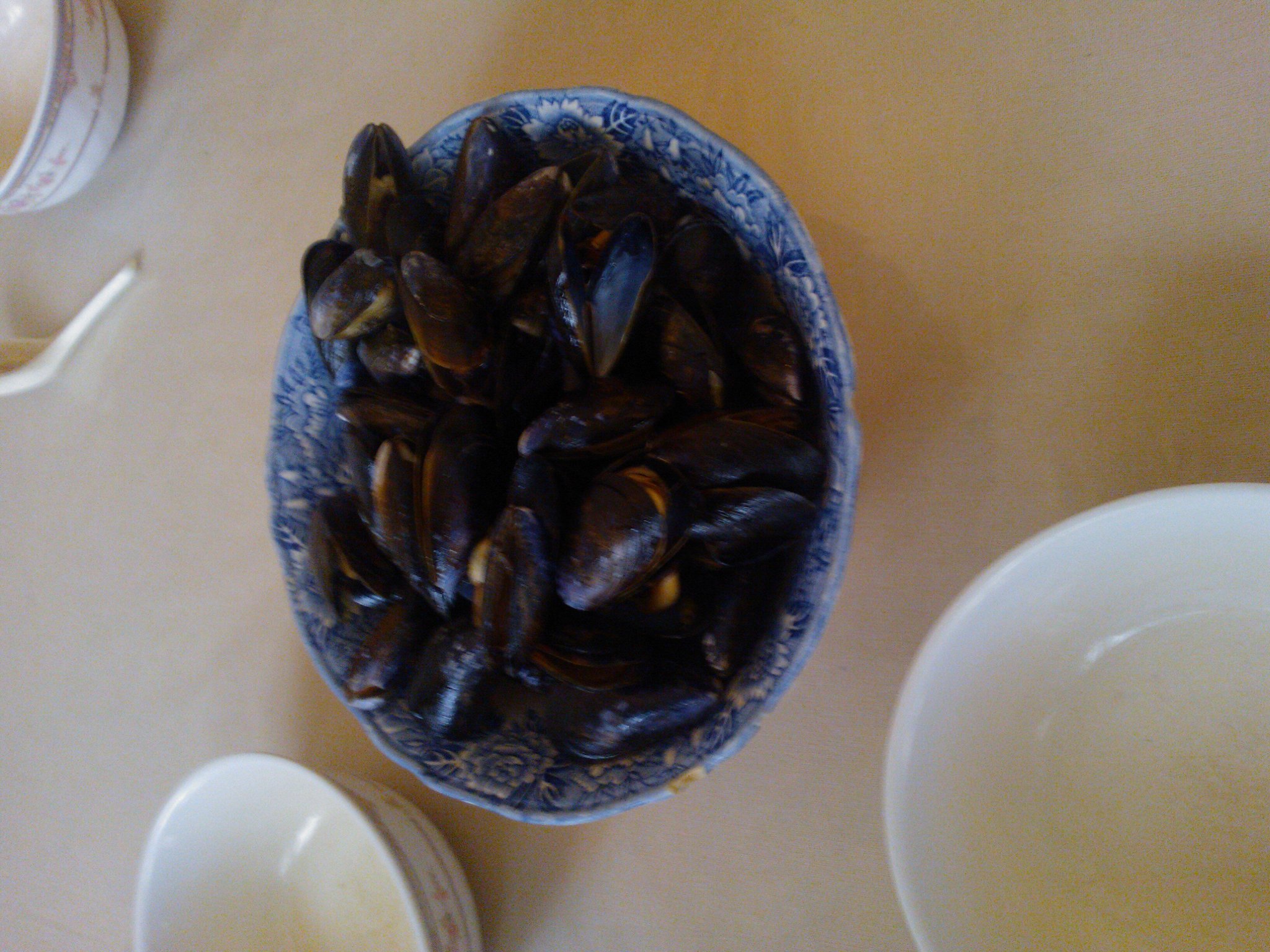 But anyway, the family lunch (tuen yuen fan), was a simple meal; mussels steamed with garlic and ginger for starters and for mains deep fried king prawns with sweet and sour sauce, steamed salmon with blackbean sauce, roast duck and kai lan (it's a type of vegetable by the way). To end the meal we had lotus root and water chestnuts soup.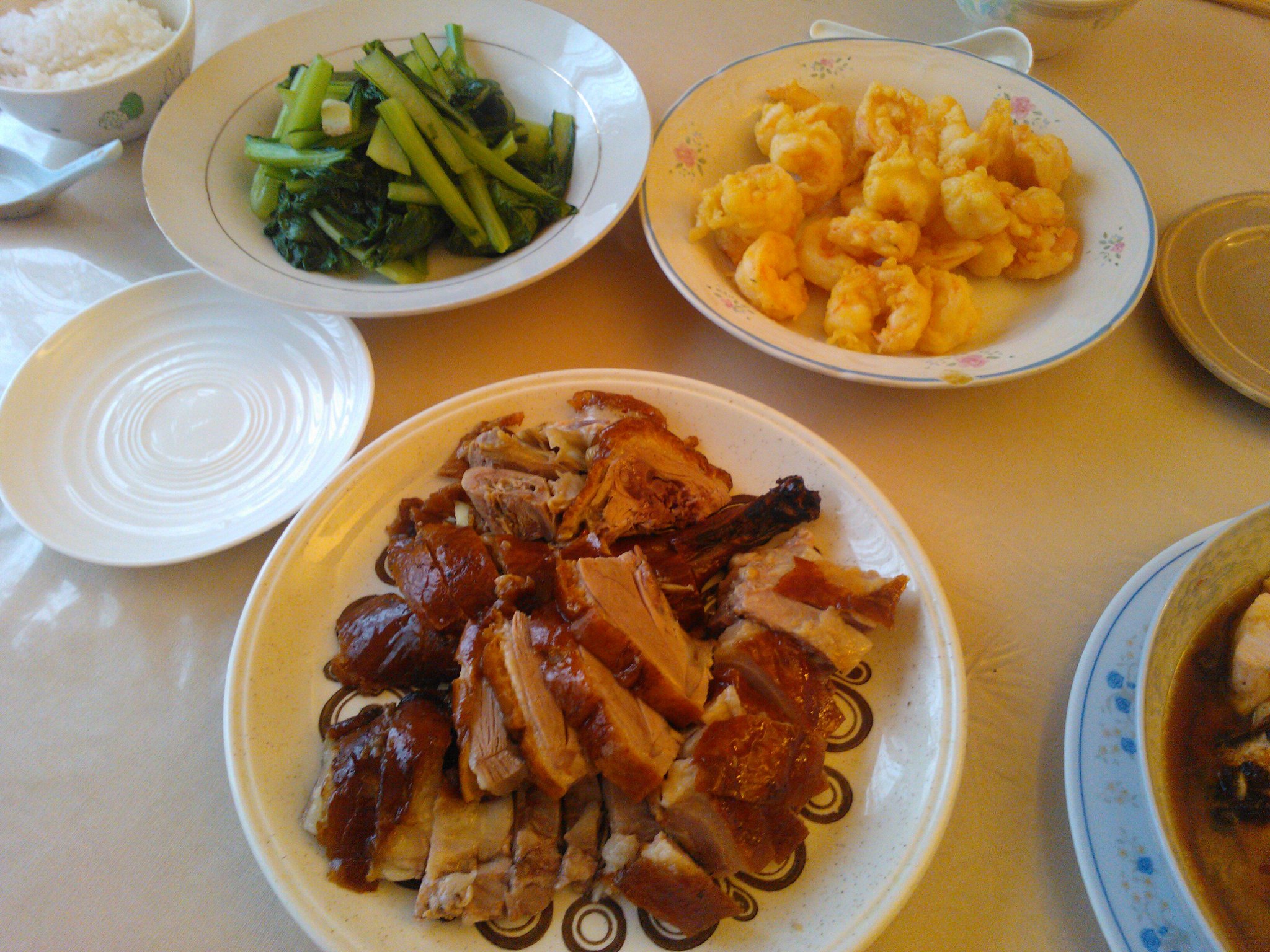 Whilst our Chinese New Year was something of an understated and simple affair it doesn't detract from it being that time of year for family.